I had the idea for this type of post while I was in self-quarantine in my house. I realized how important it was to take some time to laugh every once in a while. When you are caught up in the busy moments of life, sometimes we can forget to take a moment to smile. The last post of gifs I did included gifs from the show Barry (2018- ) on HBO. This post I wanted to focus on a more light-hearted show, so let's begin with some Stranger Things (2016- ) (available on Netflix) gifs that I found here!
1. When you realize someone just ate garlic.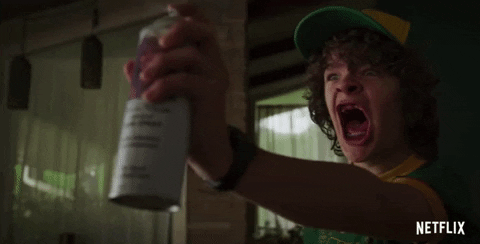 2. When someone only talks about themself.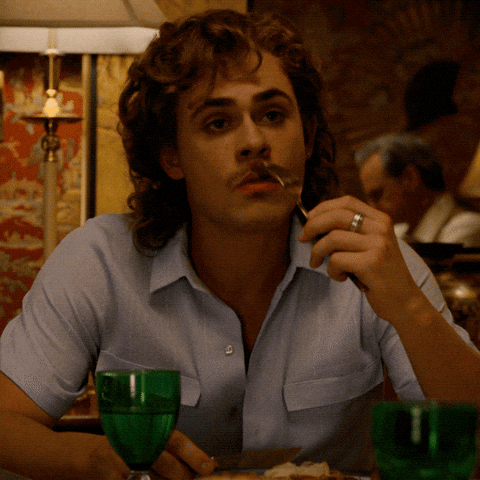 3. When you're only 5'2″.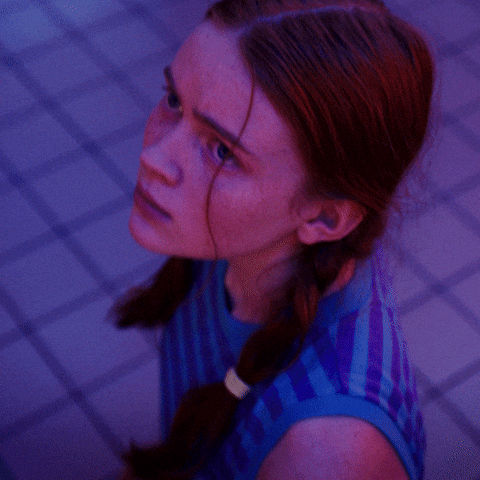 4. When you realize you have a math test, but you didn't study.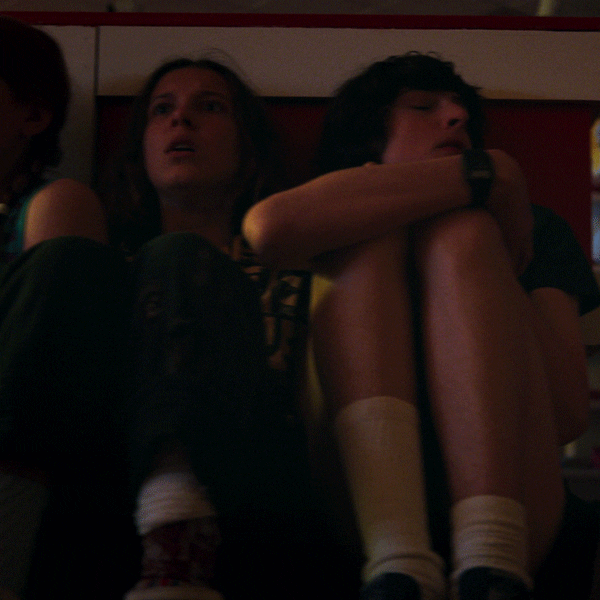 5. When there is only 1 slice of pizza left.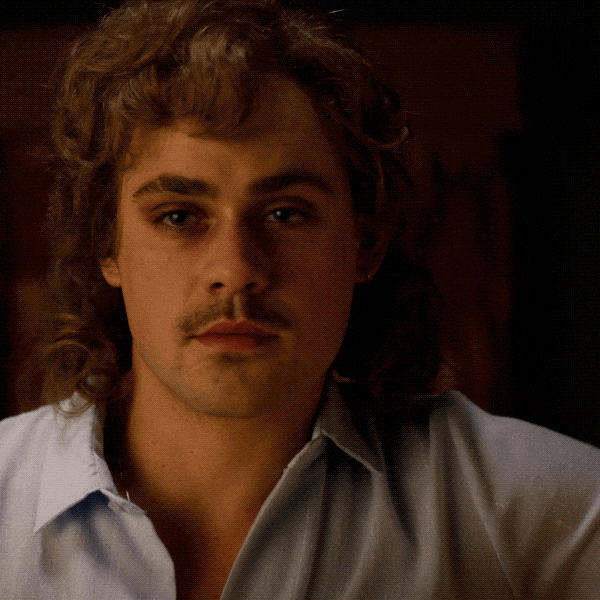 6. When you think you are Thor, God of Thunder.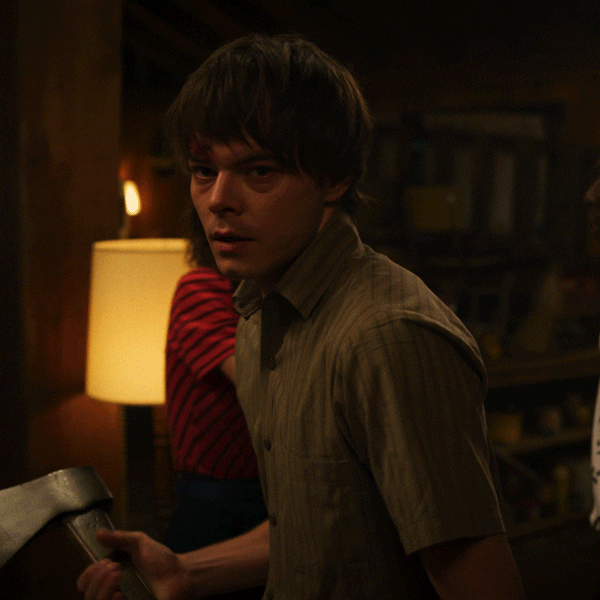 7. When you step on a lego.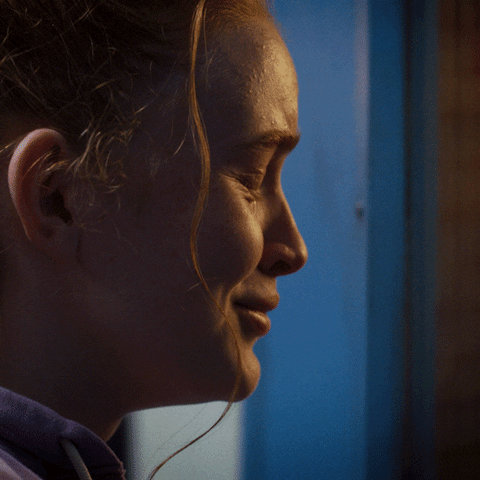 8. After you play Just Dance one time.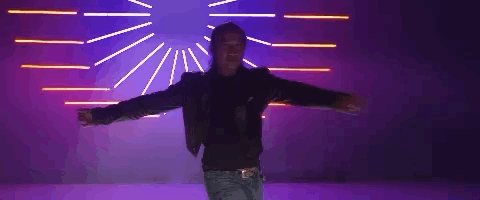 9. When you drink soy milk by accident.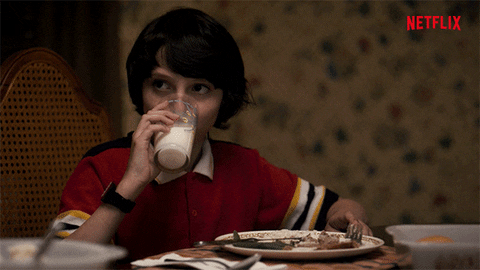 10. When you see your friends for the first time after summer vacation.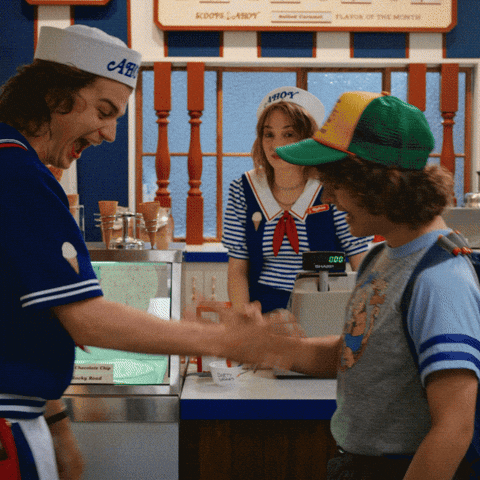 Thank you for reading and I hope that you smiled, even if just a little bit. If you have not watched Stranger Things, check it out here!
I watched all of the seasons within a week, and that says a lot.
Until next time,
Arianna